If you're thinking about going into a private chat session with some smoking hot cam model then you better have a few things to talk about with her. Most girls are going to require that you put forth a tiny bit of effort to speak with them so you better have some go-to topics in mind.
I know, it sounds strange that one girl would want to chat with you and actually have a conversation about something as she's getting naked but it's absolutely true.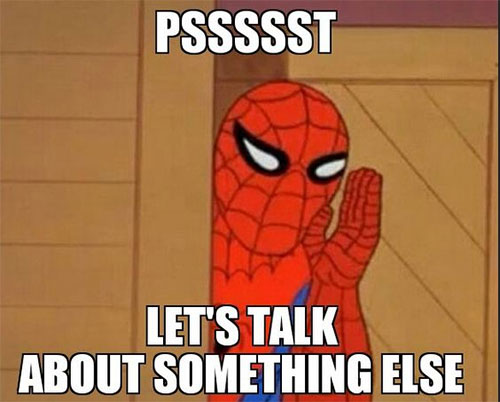 Some Conversation Topics When Taking A Girl Live Via Chat.
Her Shoes
Women love talking about their shoes. If you don't know this by now then I'm guessing you never get laid. Just kidding! No, but seriously, women absolutely love showing off their high heels etc.
Her Outfit
Cam girls love to be told they look sexy. They spend a ton of time online chatting with guys and oftentimes they don't feel sexy enough. It sounds weird but some girls just don't. A good way to make a woman feel sexy is to chat with her about what she's wearing. Tell her it's sexy and ask what she prefers to wear etc.
What She Likes In A Guy
I always ask what a girl likes most about a guy. Some of these cam girls love talking about things they enjoy and if you can make that connection, you might have a winner. In fact, the girl may go above and beyond for you.
Ask Her What She Does Off Camera
Don't be afraid to ask one of the models what she likes to do off cam. If you're spending enough time with one she may open up to you about her personal life and that's always a plus if you want good chat deals.
Her Fetishes
Showing interest in a cam girls fetishes is like feeding her crack. She'll love talking about it and it's almost a guarantee that she will be turned on after discussing things with you. I've been fortunate enough to have girls tell me their deepest and darkest desires only to have them act them out on webcam for me minutes later. It can happen that quickly. I'm not joking!
I typically stick to the topics that I've mentioned above. It's not all that uncommon for me to go on a tangent and have a model inserting two toys inside for fun. Hey, it happens…an awful lot!
If you haven't tried spark up a conversation with any of the girls then I urge you to do so immediately. Just visit their chat room and take one private. I took three private today already and it was awesome.