Disclosure: This update is largely written for consumers, but cam girls can gain a lot of insight and value from it, especially those who are on the mature side of their life journey. You'll be able to meet a ton of fans on this site. Find out why…
MILF Play is a sex chat site and hookup dating site that focuses on connecting older women with younger men and women. It is owned by Global Personals, which is a very large dating site empire.
It is open to men and women with sexual preferences of straight sex and lesbian sex. It is not recommended to use this site for traditional, long-term dating. It is free to register but access to all of the site's features will require a paid subscription.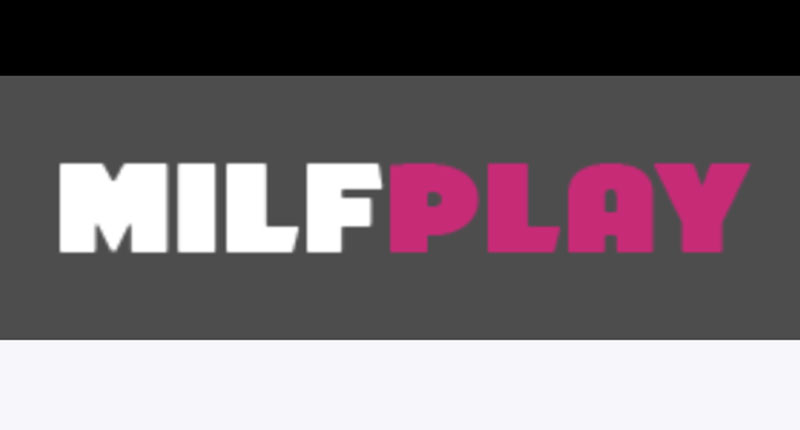 MILF Play Review – Chat With Mature Women
MILF Play has a very involved registration process that will take some time and requires official documents. Once you do that, you'll have the chance to choose a paid membership.
There are five different options to choose from. The first option is to sign up for a one-day trial. That's going to cost you just $.95. Then there's a seven-day trial that you can get for just $9.95.
After, that is the one-month membership. That option will come in at $34.95. Then there's the six-month option that you can get for one payment of $69.95, or $11.65 per month.
Finally, there's the one-year option. That's going to be the most cost-effective at $9.99 per month, or one charge of $119.88.
Profile Verification
The registration process for MILF Play is pretty robust. You'll have to give them an email address, but that's only the beginning. Then you'll have to verify your identity by giving them your social security number.
Once you do that, you'll have to verify some of the facts connected to your number. Finally, you'll have to upload four recent photos of yourself.
That's done so the site has something to verify your likeness when you use the live cam feature. If your profile starts broadcasting and the person doesn't match your photos, there's going to be some trouble.
No Fake Profiles
All of that may seem like a lot, and it is, but it's done for a reason. You're seldom going to come across a fake profile while you're on the site. That's just a given.
When you have to do so much just to make your profile, you'll never be able to fake your way onto the platform. That means that any of the profiles you come across are going to be genuine and used by real people looking for hookups on the site.
Great Customer Support
With so many things that you have to do for the site, it only stands to reason that they're going to do a lot for you, as well. That's why they have such a great customer support system for you.
It's a 24-hour live chat that you can use to fix any problems that might come up. It will get you back up and running so you can find a local MILF who wants to have sex with you.
It doesn't get any more complicated than that and that's always a good thing when you're looking for some fun.
Conclusion: Sign Up For MILF Play Today!
If you love older women, then you just have to sign up for MILF Play today. This is the site for you and you're never going to be let down by how well the site really works.
You have to verify your identity, so you can rest assured that all of the people you see on the site are real.
Just pick the older women that you want to have sex with and send them a message. You'll always get a response from someone who wants to play around with you.
Looking for more horny cam girls willing to have sex on Iive chat? Then check out some of the other models I've reviewed here.